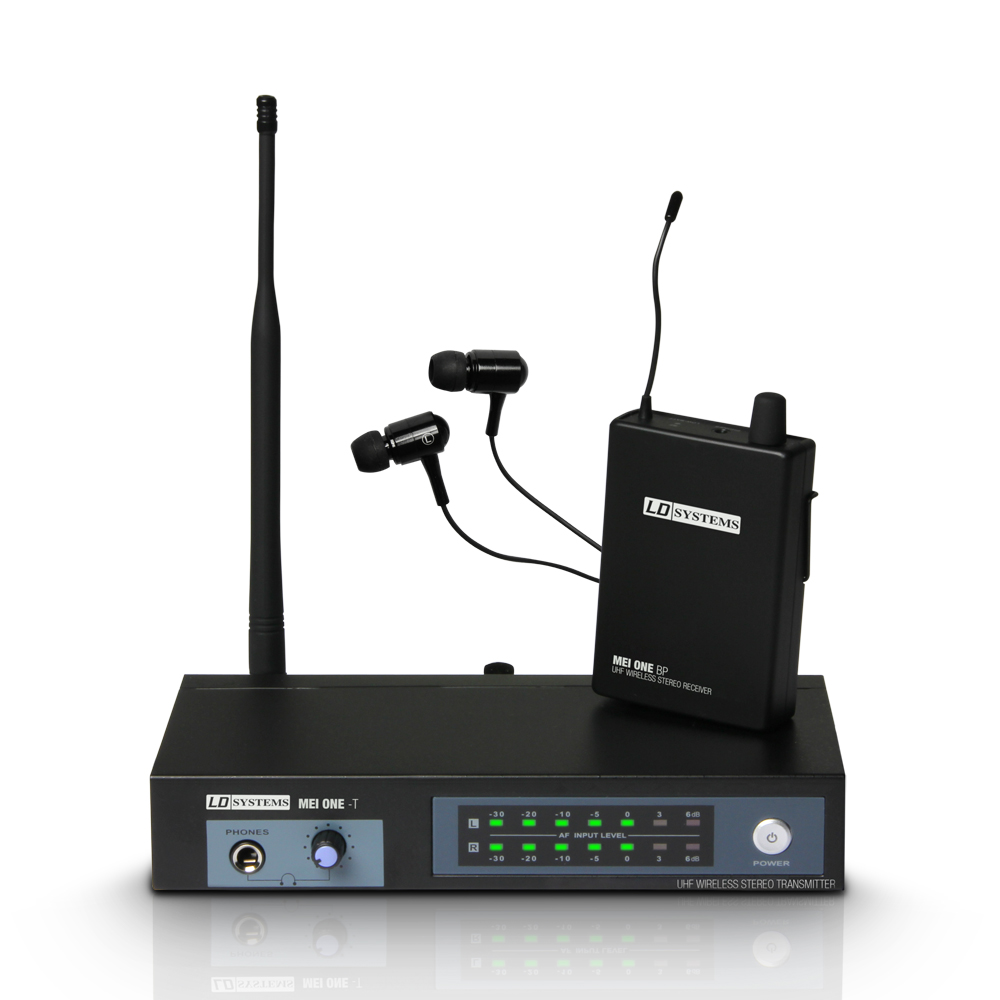 News
IN THE EAR MONITORING SYSTEM FROM LD SYSTEMS
Till the end of November 14, we have what is probably one of the best deals around for the LD Systems MEIONE Series – In-Ear Monitoring System wireless, available on free UK broadcast frequencies between 864,100 MHz to 864,900 MHz. At £90.00 + carr, which usually RRP at about £134.00
We only have a limited stock of these unit so if your in the market for in the ear monitoring system to make your live vocal be heard above your band, this bit of kit will do the job.This is a deal which might not be repeated.
Easy to set up and connects from most audio mixer via two aug outs channels for stereo or one aug channel for mono using XLR or 1/4″ jack connectors and leads.
Visit our online shop www.orangeaudio.co.uk/online-shop for additional such as leads and connects to get you up and running.